We are committed to making renewable energy a major part of Australia's energy base
We are Specialists in Solar PV Solutions. We have installed 10,000's of PV Modules throughout the country assisting thousands of families to reduce their bills. We have also installed numerous Commercial Scale Installations for well-known Companies & Charities like BP Australia, Australia Post, MITRE 10, The Salvation Army & The Port of Sydney – to name just a few.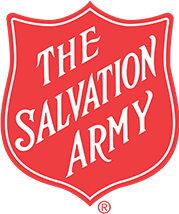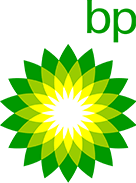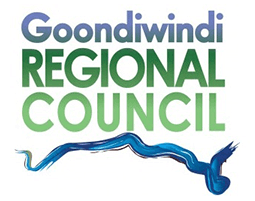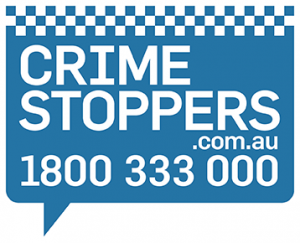 Solar Link Australia has grown from humble beginnings to be one of Australia's leading Residential & Commercial Solar Power Supply & Installation Specialists. We have performed in excess of 65,000 Solar Panel installations around the country including numerous Regional installations in townships like: Mackay, Mt Isa, Cairns, St George, Rockhampton, Gladstone, Emerald, Toowoomba, Roma, Hervey Bay, Gold Coast, Parkes, Orange, Dubbo, Nowra, Batemans Bay, Murwillumbah, Byron Bay, Shepparton, Mt Bulla, Bendigo, Ballarat, Smithton, Burnie, Whyalla, Alice Springs, GinGin, Albany ….the list goes on!
Solar Link Australia offers a comprehensive range of Tier 1 Solar PV Bands. Our comprehensive sales knowledge and technical support allow us to assist you in selecting the right solar system as well as maintaining your solar system to get the most out of your solar investment.
Call us today at 1800 155 597 for a FREE Quote to start saving on your electricity costs and making a step forward to reduce the damage to our precious planet.