Special Offer
LG Hybrid Solar System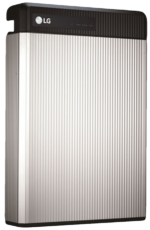 LG Chem Battery
| | |
| --- | --- |
| Total Energy: | 6.5kWh |
| Usable Energy: | 5.9kWh |
| Capacity: | 126Ah |
| Nominal Voltage: | 51.8V |
| Voltage Range: | 42V~58.8V |
| Max Power: | 4.2kW |
| Peak Power: | 4.6kW |
| Dimensions: | 452 x 654 x 120mm |
| Weight: | 52kg |
| IP Rating: | IP55 |
| Communication: | CAN 2.0 B |
| | |
| --- | --- |
| Total Energy: | 9.8kWh |
| Usable Energy: | 8.8kWh |
| Capacity: | 189Ah |
| Nominal Voltage: | 51.8V |
| Voltage Range: | 42V~58.8V |
| Max Power: | 5kW |
| Peak Power: | 7kW |
| Dimensions: | 452 x 483 x 227mm |
| Weight: | 75kg |
| IP Rating: | IP55 |
| Communication: | CAN 2.0 B |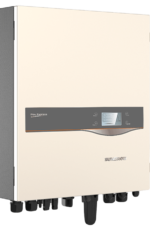 SunGrow Hybrid
| | |
| --- | --- |
| Max PV Input Voltage: | 600V |
| Startup Voltage: | 125V |
| Nominal Input Voltage: | 345V |
| Nominal AC Output: | 5000W |
| Max AC Output: | 21.7A |
| Max Efficiency: | 98% |
| IP Rating: | IP65 |
| Night Power Consumption: | <1W |
| Noise Emission: | <30dB |
| Dimensions: | 447 x 510 x 150mm |
| Weight: | 20kg |
Why Hybrid Solar?
Using LG Chem batteries and a Sungrow Inverter, you can enjoy a hybrid solar system. Meaning you no longer have to sell all of your excess energy generated by solar for a pittance, now you're able to store it for later use.
Hybrid solar also allows for greater reliability from having a solar battery backup. Power out? No problem. Be the envy of everyone on the street. While they're frantically calling their power companies to fix the issue, you can relax and make yourself some coffee, with your hybrid solar power system.
*Please note that this calculation is an estimate and does not guarantee actual system production or savings. Actual system production and savings will vary based on final system design, size, configuration, utility rates, applicable rebates, and your energy usage.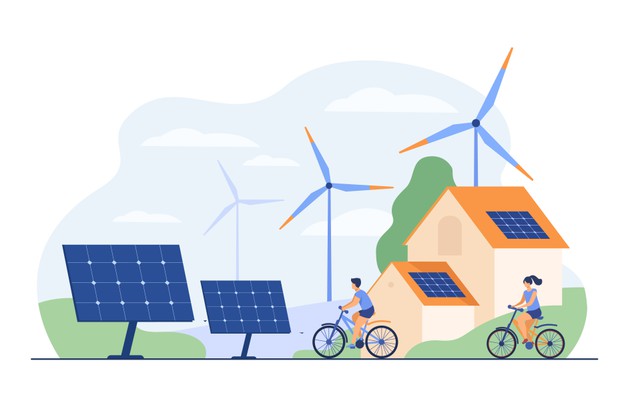 Deal 1
| | |
| --- | --- |
| 6.6kW PV System | Tier 1 High Efficiency Solar Panels |
| SunGrow Hybrid | Inverter |
| LG Chem Battery | 6.5 kWh Lithium Storage Pack |
Price on Application-
Deal 2
| | |
| --- | --- |
| 6.6kW PV System | Tier 1 High Efficiency Solar Panels |
| SunGrow Hybrid | Inverter |
| LG Chem Battery | 10 kWh Lithium Storage Pack |
-Finance Options Available