Residential Solar Packages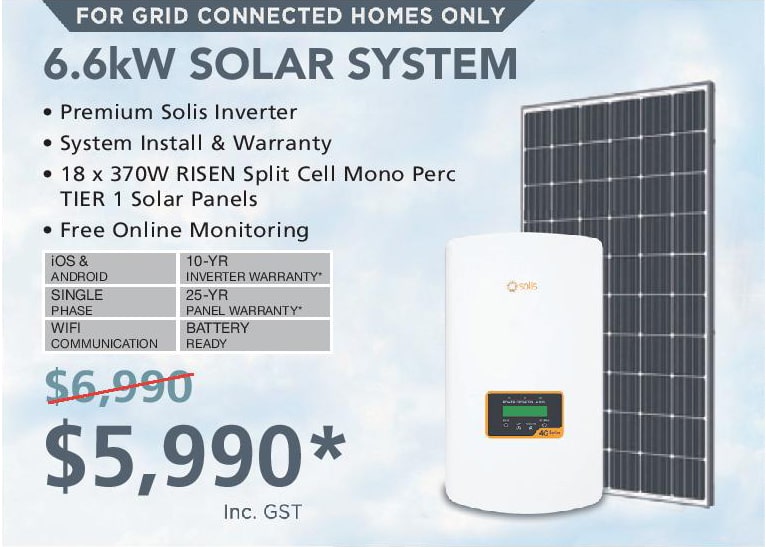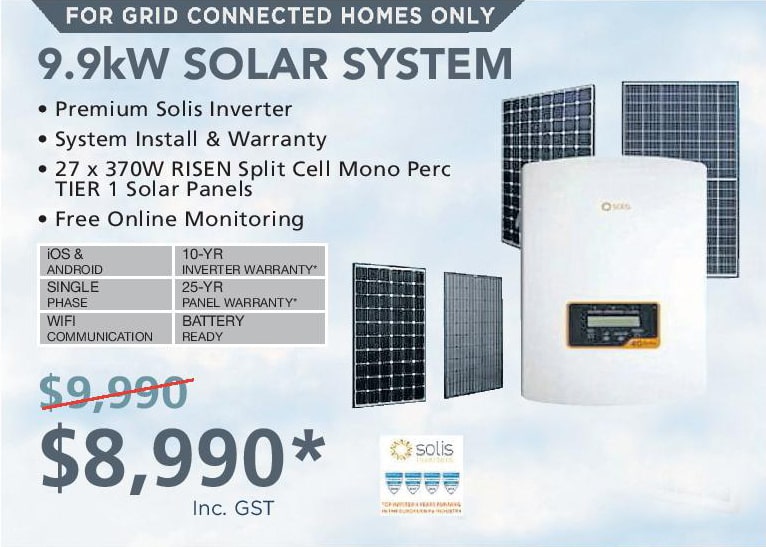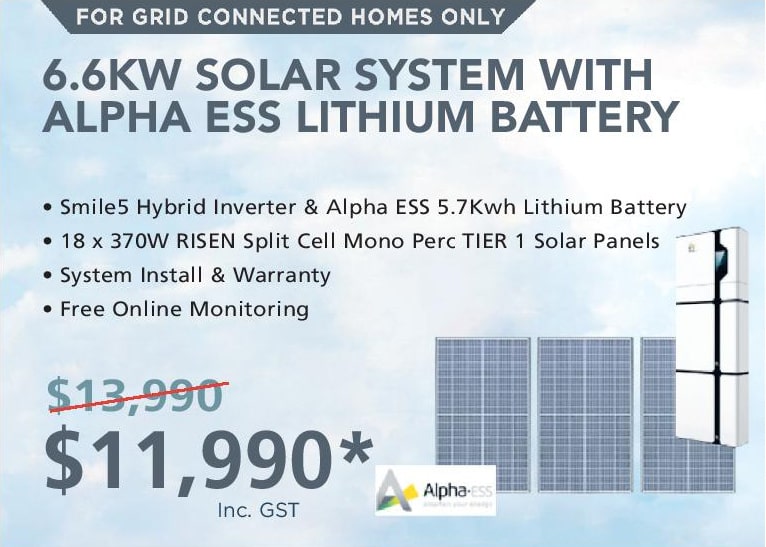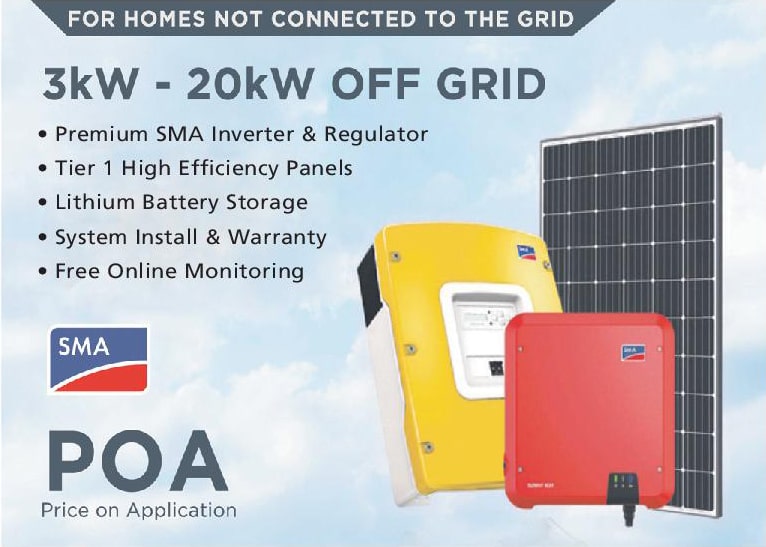 COMMERCIAL SOLAR DIVISION
Take Advantage Of The Instant Asset Off For Business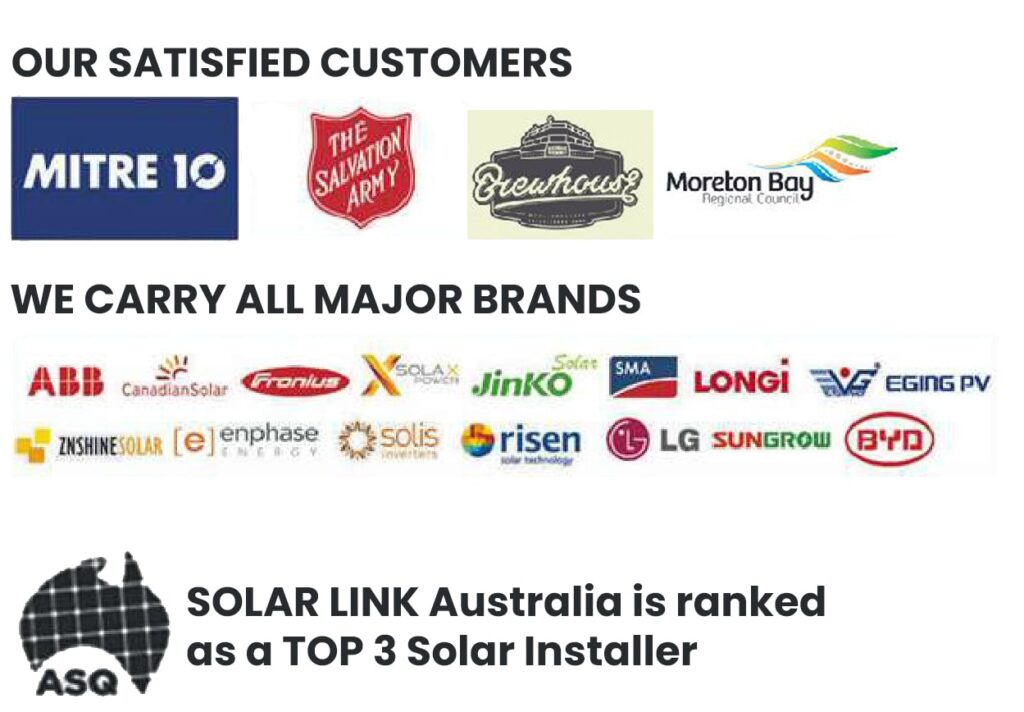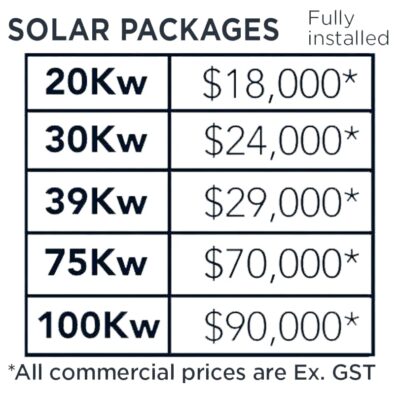 We Provide Quality
Contact Us Today!
Contact us if you're interested in getting solar installed for your home or business, or just have some burning questions about solar you need answered.
Gabee Products ( gabee.com.au ) recently engaged Solar Link Australia to fit a 30Kw system at our warehouse and distribution facility in Notting Hill Victoria. After adopting a number of energy saving initiatives the business decided to install a commercial solar system to reduce the utility cost and our carbon foot print. Installing a commercial solar system has allowed our 70 year old business to meet our current day corporate and social responsibilities. We selected Solar Link Australia after reviewing a number of proposals. Solar Link Australia is very reputable and came highly recommended. The installation was neat and efficient & the inverter and panels top quality tier 1. We would have no hesitation in recommending Solar Link Australia and look forward to reaping the financial & environmental benefits.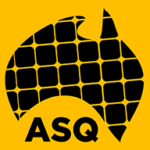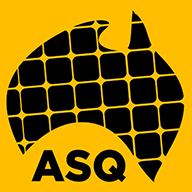 Monique Arnheim
Clayton, VIC
Thank you (Solar Link Australia). I want to say how wonderful we found Nathan and his team. He is a knowledgeable, enthusiastic, capable and a "can do" bloke who is very easy to work in with. There were some difficult bits to this installation (3rd story and limited underfloor access meant a lot of belly crawling under the house)....so thank you and I will email you to let you know how the system is working.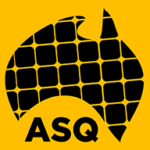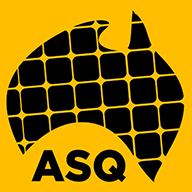 Pat O'Shannessy
Carnegie, VIC
Thank you for your prompt efficient installation of the solar array. The installers were terrific, on time, polite, and very neat and tidy technicians. Could not have asked for better service.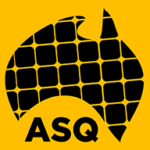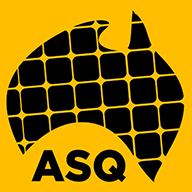 Sandy Young
Chirnside Park, VIC
I would recommend Solar Link Australia to anyone considering a solar system installation. I recently had a 5.0Kw system installed at my property without any problems. I found Adam from Solar Link Australia friendly and helpful at all times with the process from start to finish carried out exactly as promised, I am very happy and satisfied with all aspects of the job.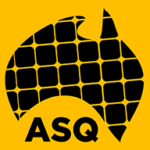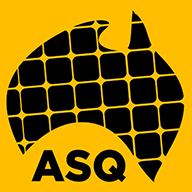 Warren Piper
Deception Bay, QLD
For a long time I was a skeptic about Solar and its benefits. I engaged a big brand Electricity company to do a 30kw installation and after 6 months of bullshit I cancelled my order with them. I saw a Solar Link ad in the paper and gave them a ring, I liked the professional advise Adam gave me, gave me a quote next day, was 10% cheaper than my previous quote. Delivered on his promise, fully installed and up and running in 2 months. The system has only been running 1 week but already I can see the savings, I love the App which shows me how much electricity we a generating and the $$$ savings. So far I am saving around $25 a day which means my system will be paid for in less than 4 years which is awesome. I am glad I chose Solar Link, my home is next.. Danny SwimWorld Glen Waverley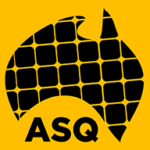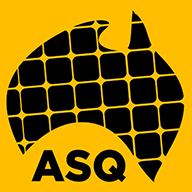 Anna Tokar Loypur
Glen Waverley, VIC