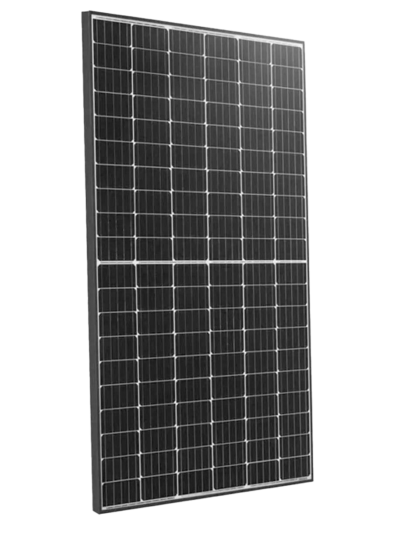 Power Output: 370W
Maximum Efficiency: 20.1%
Weight: 20.5kg
Solar Cells: Monocrystalline, 9BB
Dimension: 1852 x 996 x 35mm
Warranty: 15 Years Product
25 Years Performance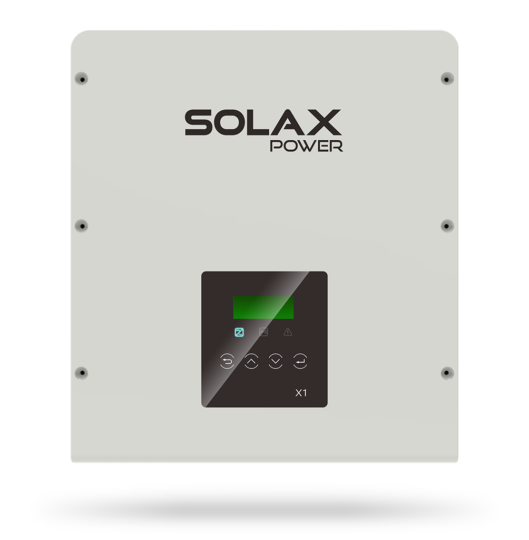 String Inverter
Single Phase
Power: 8kW
Max efficiency: 97.4%
Size: 450 x 401 x 190mm
Weight: 22kg
Titan Solar Roof Mounting
10yr Warranty
Engineered to AS/NZS 1170 & DIN 1055
Tile and Klip Loc Options
Aluminum Alloy & Stainless Steel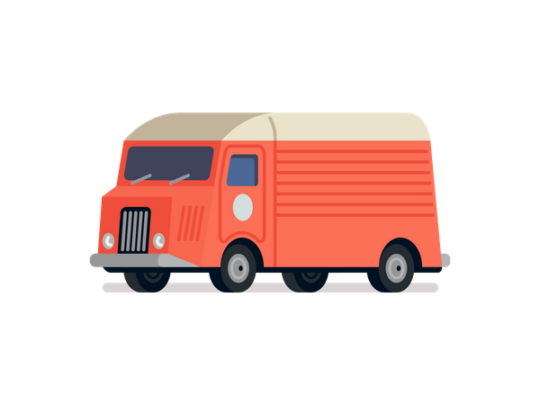 Australia Wide Standard Installation
Single Storey Home
Up to 2 Array Splits
Up to 20m from array to Switchboard.
Up to 50kms from the CBD (Regional Areas may include a surcharge)
Meter Isolator in Meter Board
Electrical Up to Code
GET A FIXED PRICE QUOTE FOR YOUR PROPERTY
We offer 100% FIXED PRICE QUOTES for all of our packages, so there are NO SURPRISES on install day.
SEE HOW MUCH $$$ YOU CAN SAVE
Every property is slightly different, so the below information is an average for a residential property in South Australia with 4 occupants. To work out exactly how much you can save you can use our FREE RESIDENTIAL CALCULATOR.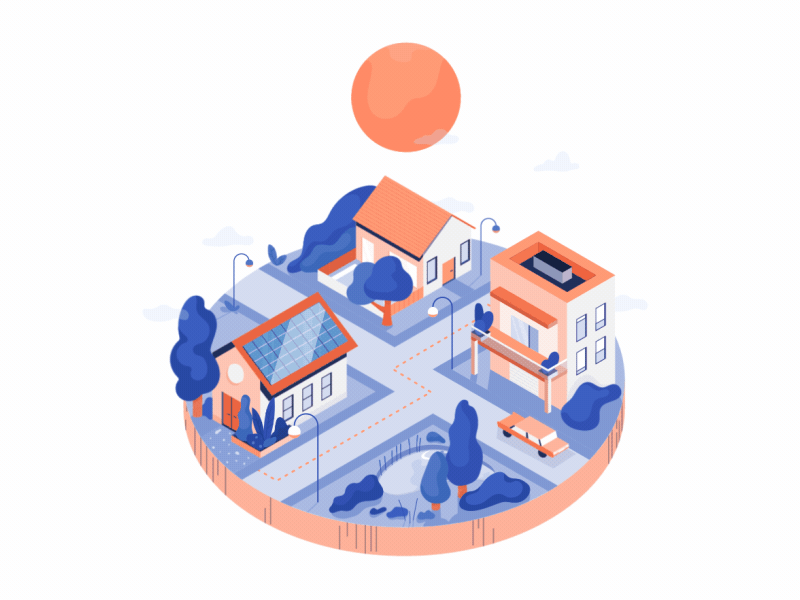 SOLAR PRODUCTION
A 8.14kWp Solar Power System Will Produce;
12,478 kWh on average per year. or 34.18kWh per day.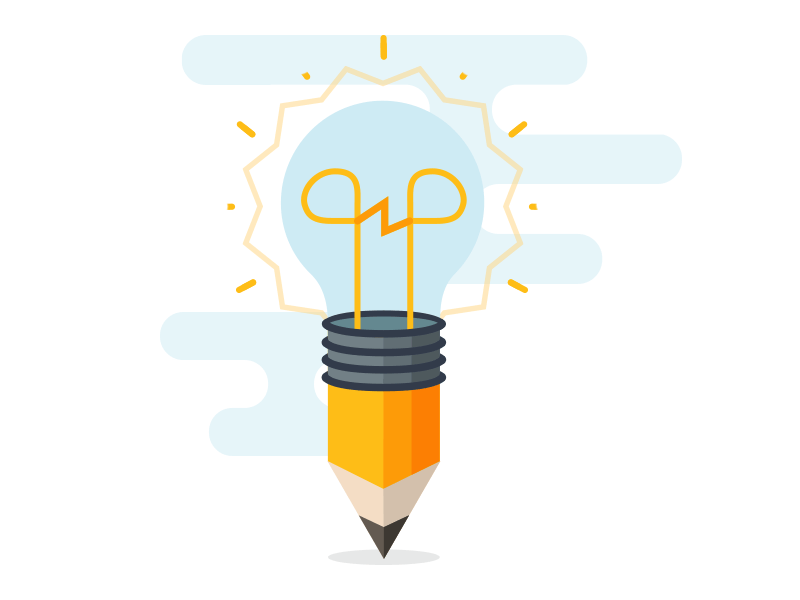 60% SELF CONSUMPTION
Self-consumption  is the % of the energy you will use whilst the solar is generating.
34.18 X 60% = 20.50Wh
If you are paying $0.25 per kWh for electricity now, then you will save
$1870.62 on average per year or $5.12 per day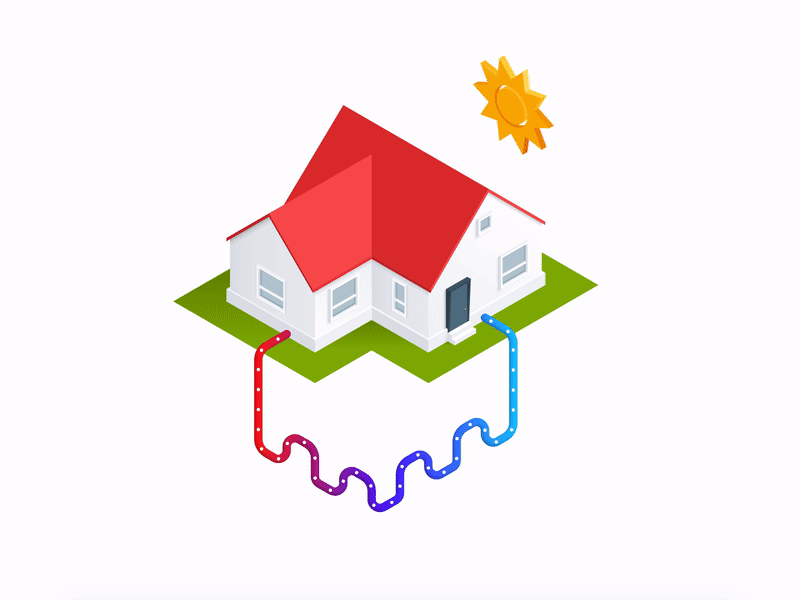 40% FEED IN
Feed-in is the energy that your solar plant generates which is surplus to your consumption. Your energy retailer buys this energy from you.
34.18 X 40% = 13.67kWh
If your energy retailer pays you $0.10 per kWh, then you will receive;
$498.95 on average per year.
or $1.36 per day.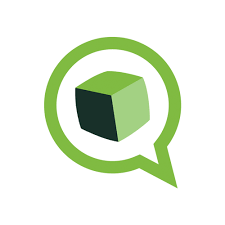 Andy
South East QLD
I had solar link install my system about 5 years ago. Any time, I have an issue they solve it very swiftly and professionally. I can't speak highly enough of their service. The latest issue was my fault and not theirs. Still identified and fixed very promptly. Great company to deal with.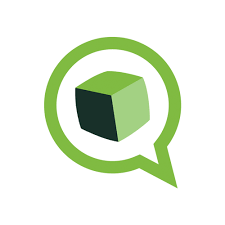 Robert
Metropolitan, VIC
From start to finish, from quotes to installation everything went smoothly. All questions were answered promptly by Ryan Tan. Installation team very efficient. Would recommend Solarlink. Great work. Thank you