Commercial Solar Installations
Client Projects And Case Studies
We Can Cut Your Running Costs!
The Solar industry is maturing in Australia. Solar Link Australia is leading the way in Commercial Solar with its unique and sophisticated financial business models. 
Our solutions help Businesses, Schools, Charities and Government reduce their Operating Expenses and there is no need to remove capital from the organization and the cost of 'pay as you go' is either cash flow neutral or cash flow positive.
When it comes to solar installations, we take safety seriously and making sure your commercial solar system is installed efficiently while adhering to strict safety guidelines is one of our top priorities.
A safe, yet affordable solar installation is one of the many reasons to choose Solar Link Australia. You can view our extensive health and safety document below.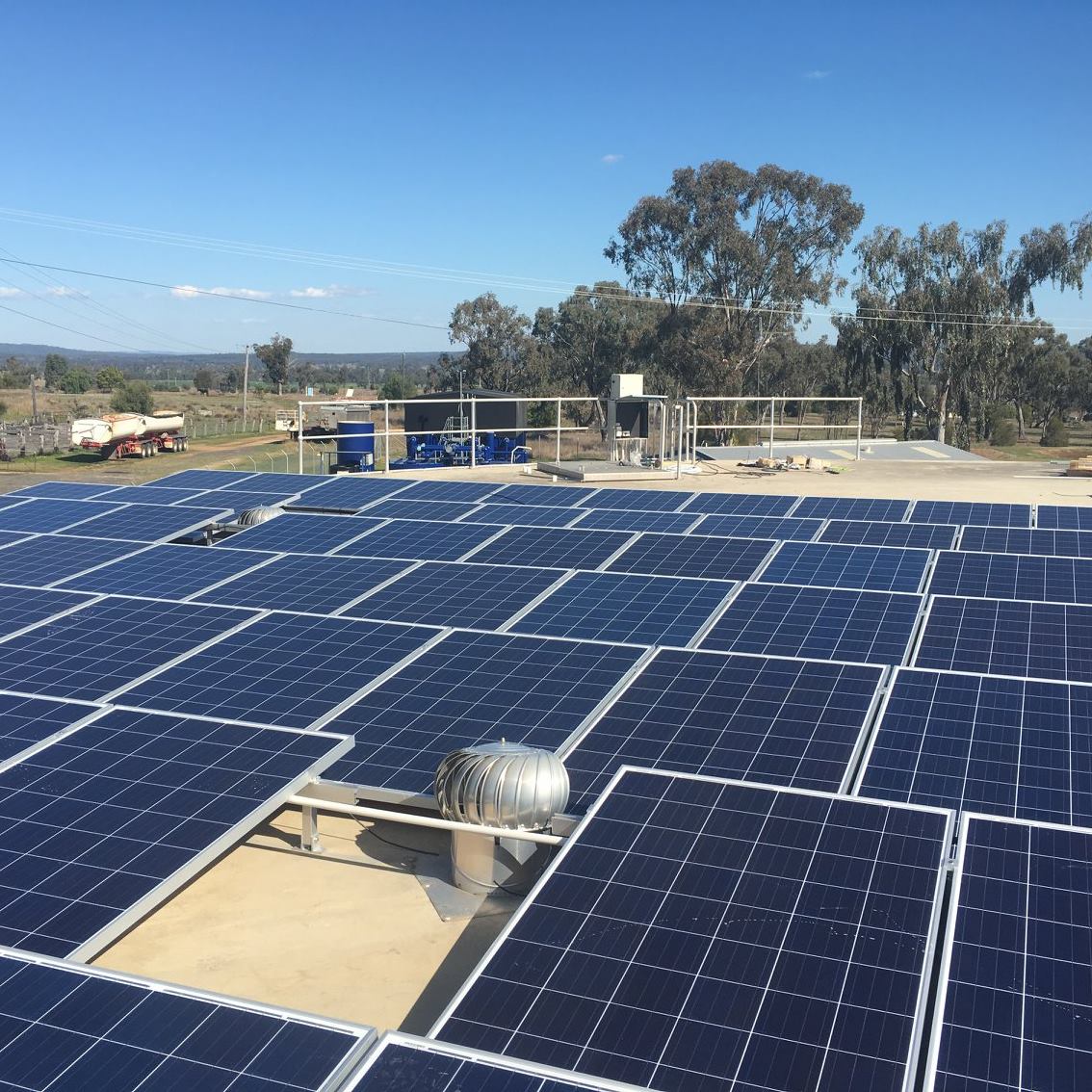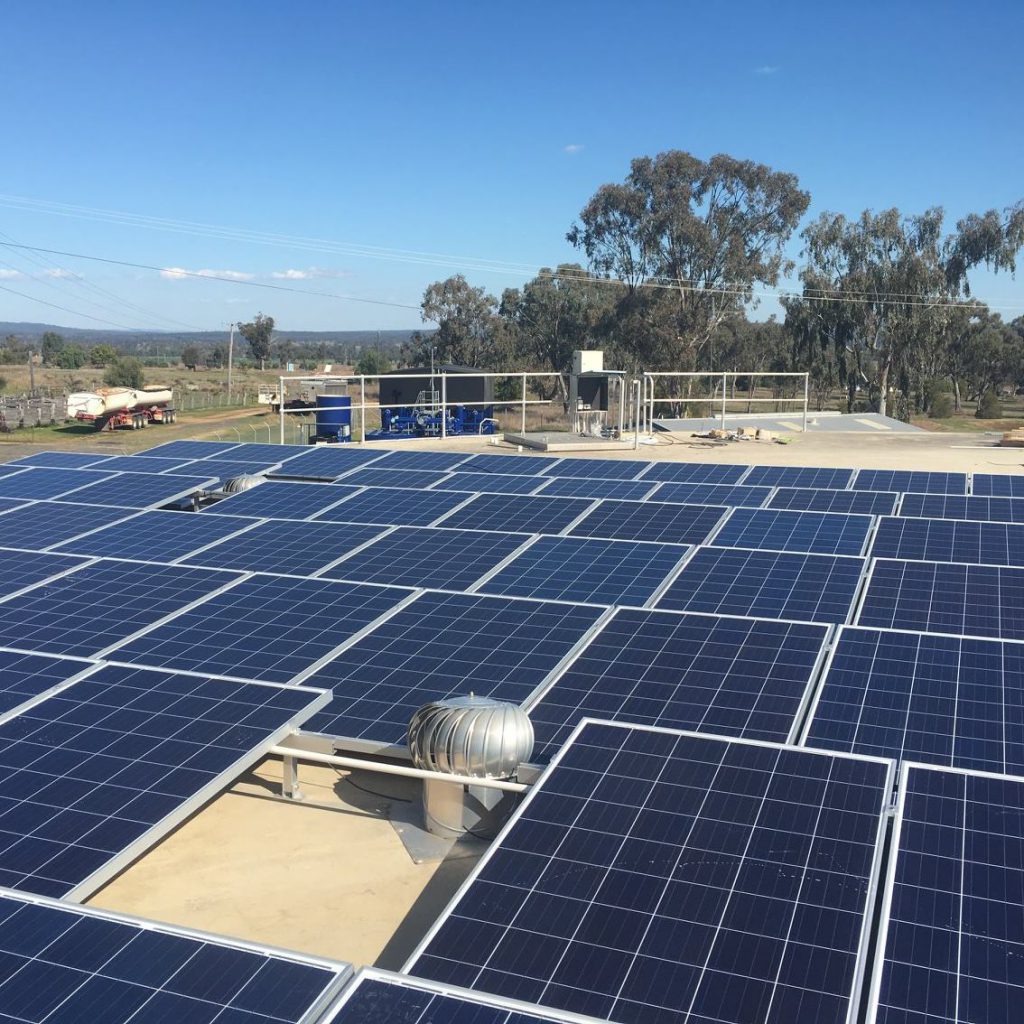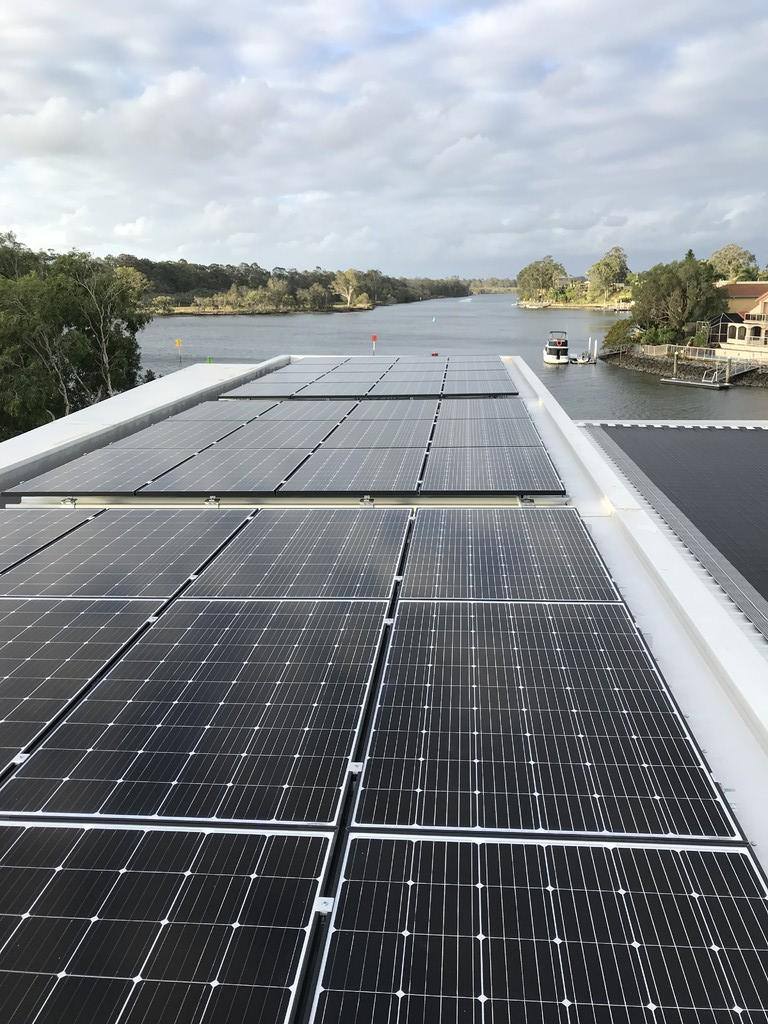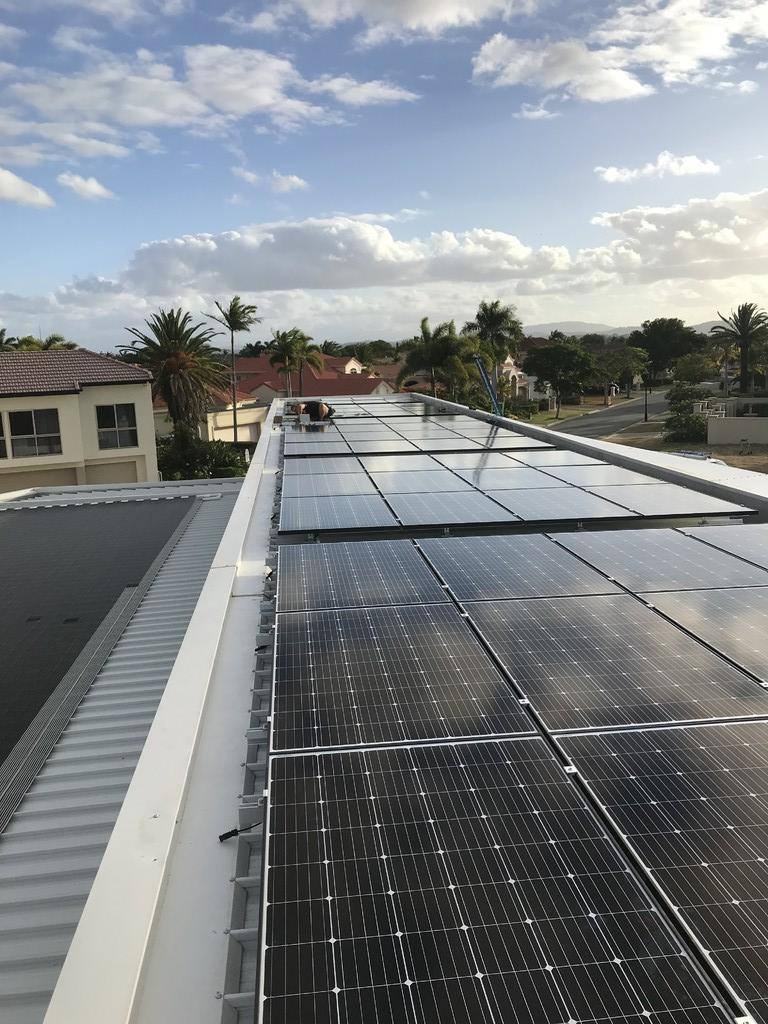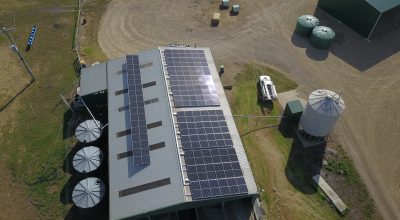 Goondiwindi Regional Council
COMMERCIAL SOLAR INSTALLATION
Solar Link Australia manage all of its projects in their entirety. All Commercial Solar Power Installations are carried out in accordance with all regulatory guidelines in a timely and efficient manner. We make sure to use high-quality products, to provide you with a fantastic commercial solar power installation.