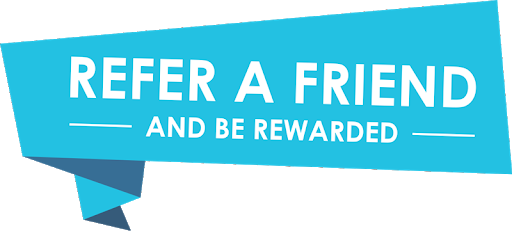 Here's a good little earner. When you're happy with something, you let others know about it, Right? If you know of any of your friends or family who might be interested in installing a solar panel system let us know by filling out our referral form.
If your friend or family member purchases and installs one of our systems, we'll thank you with up to $200 cash.
The more referrals you make to your friends and family, the more you get rewarded!
Referral installs from 3 kW to up to 6.6 kW Solar Panel System – $100 for each referral
Referral installs from 6.7 kW to up to 13.3 kW Solar Panel System – $200 for each referral
Referral installs greater than 13.3 kW to 100 kW Solar Panel System – By Negotiation
The Solar industry is maturing in Australia. Solar Link Australia is leading the way in Commercial Solar with its unique and sophisticated financial business models. Our solutions help Businesses, Schools, Charities and Government reduce their Operating Expenses.