Solar Link Australia is proud to have partnered with Tesla Energy as a Tesla Certified Installer. Solar Link can install the Tesla Powerwall 2 to new and existing Solar Link customers. The Tesla Powerwall's stylish looks and advanced lithium-ion technology inherited from Tesla's electric vehicles make it the home battery solution many have been waiting for.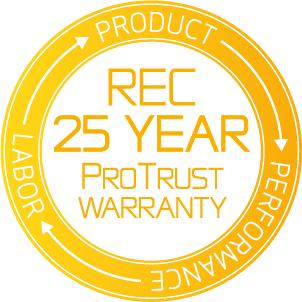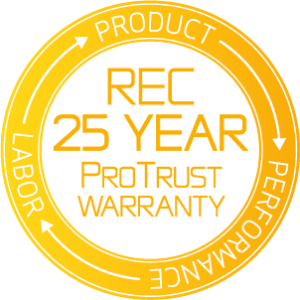 How is this impacting customer?
Knowing that not only is the solar panel of high quality but that the person installing it is also highly skilled and has been trained by REC, gives end customers greater peace of mind for the quality of the installation
Take comfort in knowing that your solar installer has been carefully selected, trained, and certified by REC. Not every installer can call himself a "REC Certified Solar Professional". This means best-in-class service and reliability.
By having your REC panels installed by a certified REC Certified Solar Professional installer, you qualify for REC's ProTrust Warranty*, which covers the product (25 years), performance (25 years), and labour (25 or 10 years).