Solar Link Australia has become trusted SMA PowerUP Solar Energy Partner! This highly regarded partnership is a testament to our close work with SMA and providing reliable, trustworthy products and advice to our customers.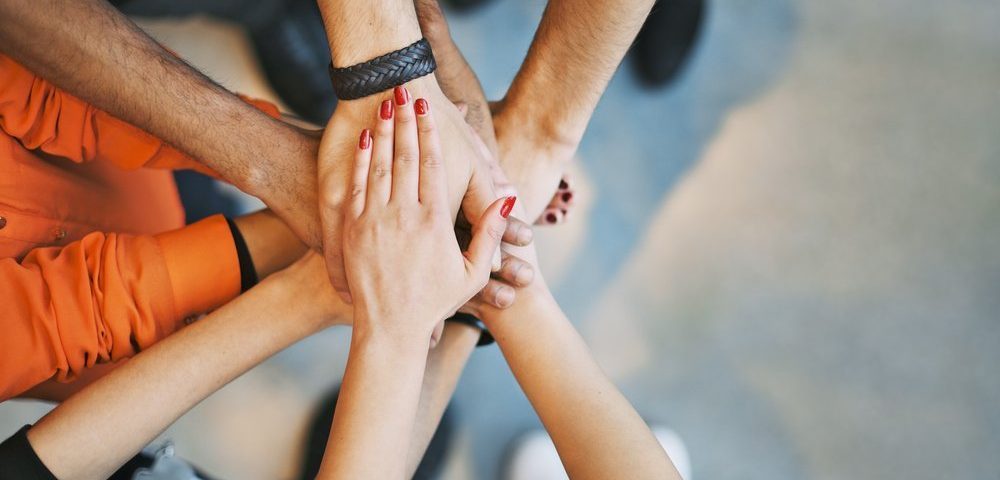 What is an SMA PowerUP Partnership?
The SMA PowerUP Partnership involves providing participating partners access to special offers which can be passed on to our customers, exclusive training as well as support in sales and business development directly from SMA. By purchasing your Solar Power System from Solar Link you will also receive a complimentary 5+5 year warranty, as well as priority service should anything in the rare occasion go wrong, in addition to the industry-leading service standard.
How is this impacting customer?
The partnership provides several benefits for both our customers.
5+5 WARRANTY: FREE +5 years warranty only for systems purchased from SMA PowerUP Partners, through SMA Authorised Distributors.
24/7 SERVICE: Through automatic inverter monitoring by SMA with the Smart Connected package. SMA PowerUP Partners will be informed of any inverter events before you even notice them.
QUALITY MATTERS: SMA PowerUP Partners are solar professionals fully accredited by the Clean Energy Council and trained by SMA to ensure the quality of the PV system and its installation.
PEACE OF MIND: Contact SMA PowerUP Partners for any support needed at any time. They have priority access to SMA resources and therefore ensure that you will always have the best experience with your SMA solar system.