Get Your Free Solar Power Assessment
Why Choose Solar Link Australia?

Established And Trusted Since 2010

CEC Approved Solar Retailer

100% Australian Owned And Operated

Solar Link Australia provides high quality Premium Solar Power Systems and we are committed to making renewable energy a major part of Australia's energy base. By choosing Solar Link Australia, you'll get professional Highest Quality Solar Panel Installation, guaranteed to deliver significant financial savings whether you're a homeowner, or looking for Commercial Solar Installation on a large scale, we can help you. So what are you waiting for? Buy Solar Panels today!
Get A Quote Today For A High Quality Solar Power System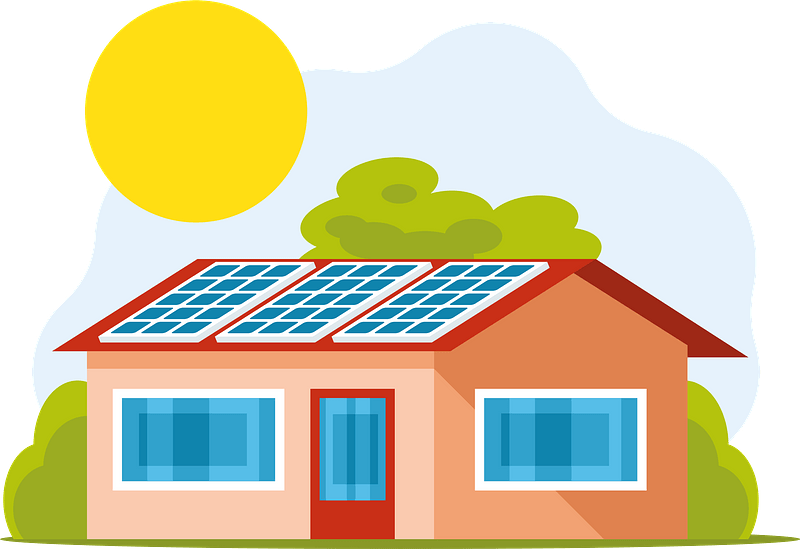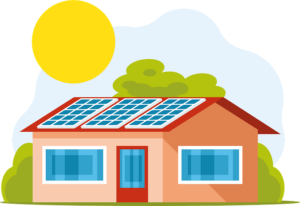 Installing high quality Solar power on your home will harness FREE Solar Energy to power your appliances all day. We can guide you through
the whole process. Contact Us today
for a Free Solar Assessment.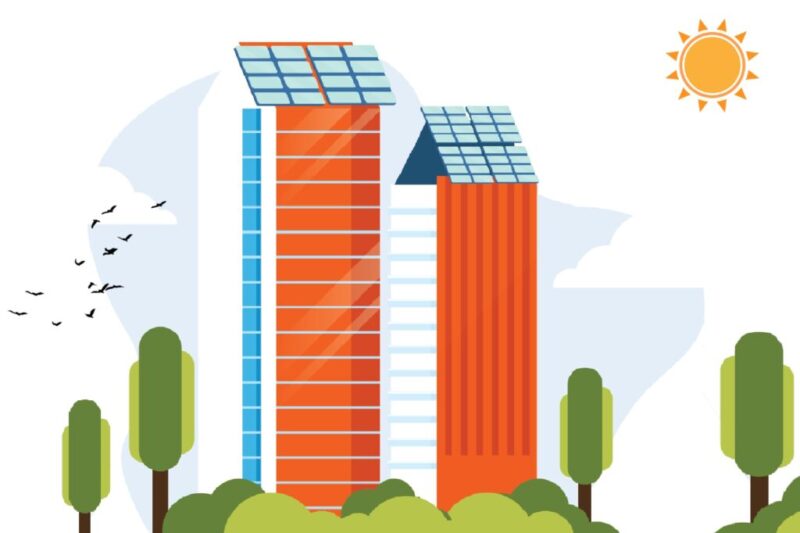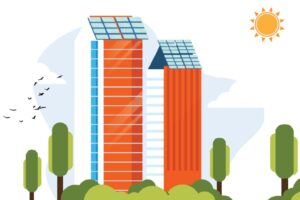 Making sure your commercial solar system is installed efficiently while adhering to strict safety guidelines is one of our top priorities that's why when it comes to solar installations, we take safety seriously.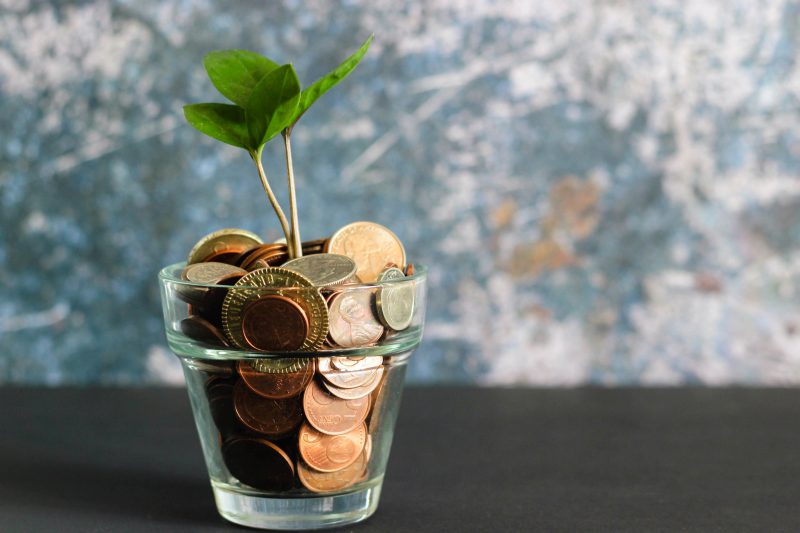 Finance Available starting from $1.99 per day*

Buying a solar system is an investment, but not everyone can afford to pay the upfront cost. Solar Link Australia offers you an easy way to 'Go Solar'.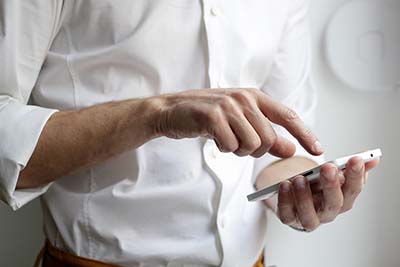 Refer Friends or Family and get rewarded!

If your friend or family member purchases and installs one of our solar systems, Solar Link Australia will thank you with up to $200 cash.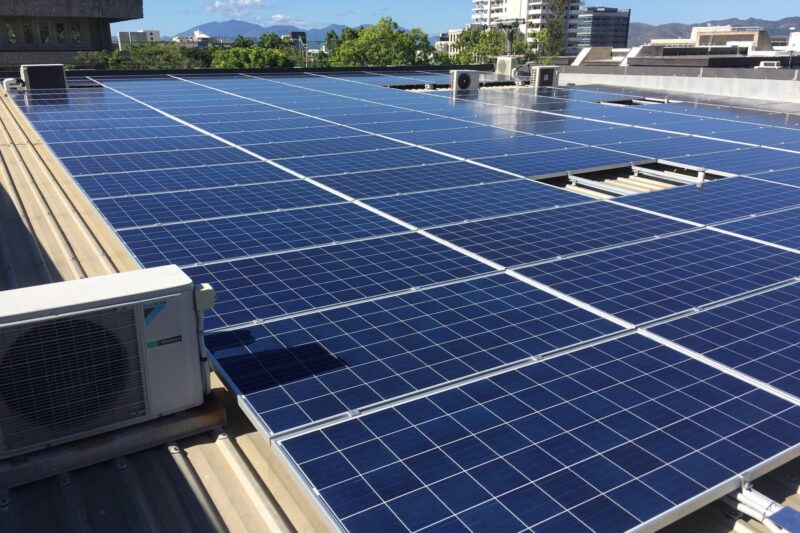 Call 1800 155 597 for a FREE consultation

Browse through few customer case studies of our solar systems such as Australia Post, BP Australia, Salvation Army who have cut down their energy expenditure with a commercial solar installation.
Let the numbers speak for us
With over 2000 customers since 2010 our experience has taught us that your satisfaction is the heart of our business.
SOLAR PVMS INSTALLED NATIONALLY
COMMERCIAL SOLAR PVMS INSTALLED
RESIDENTIAL SOLAR PVMS INSTALLED
Our Client Projects And Case Studies
Save The Planet, Go Green, Go Solar!
The Team at Solar Link Australia manage all of its projects in their entirety. All Commercial Solar Power Installations are carried out in accordance with all regulatory guidelines in a timely and efficient manner. We make sure to use high-quality products, to provide you with a fantastic commercial solar power installation.
Solar panels convert the sun's rays to electricity using photovoltaic cell technology. That electricity will then make its way to a solar inverter (converting the power from DC to AC), allowing you to use it in your home. You can also add a battery to this solar system, which allows you to use the energy you generated during the day at night.
Now you might be thinking "Solar Panels? Inverters? Batteries? Where and how do I get these?" Well, that's where we come in, we make things simple by finding the right solar system for your home. Give us a call on 1800 155 597, and you can be on your way to getting a solar system installed.