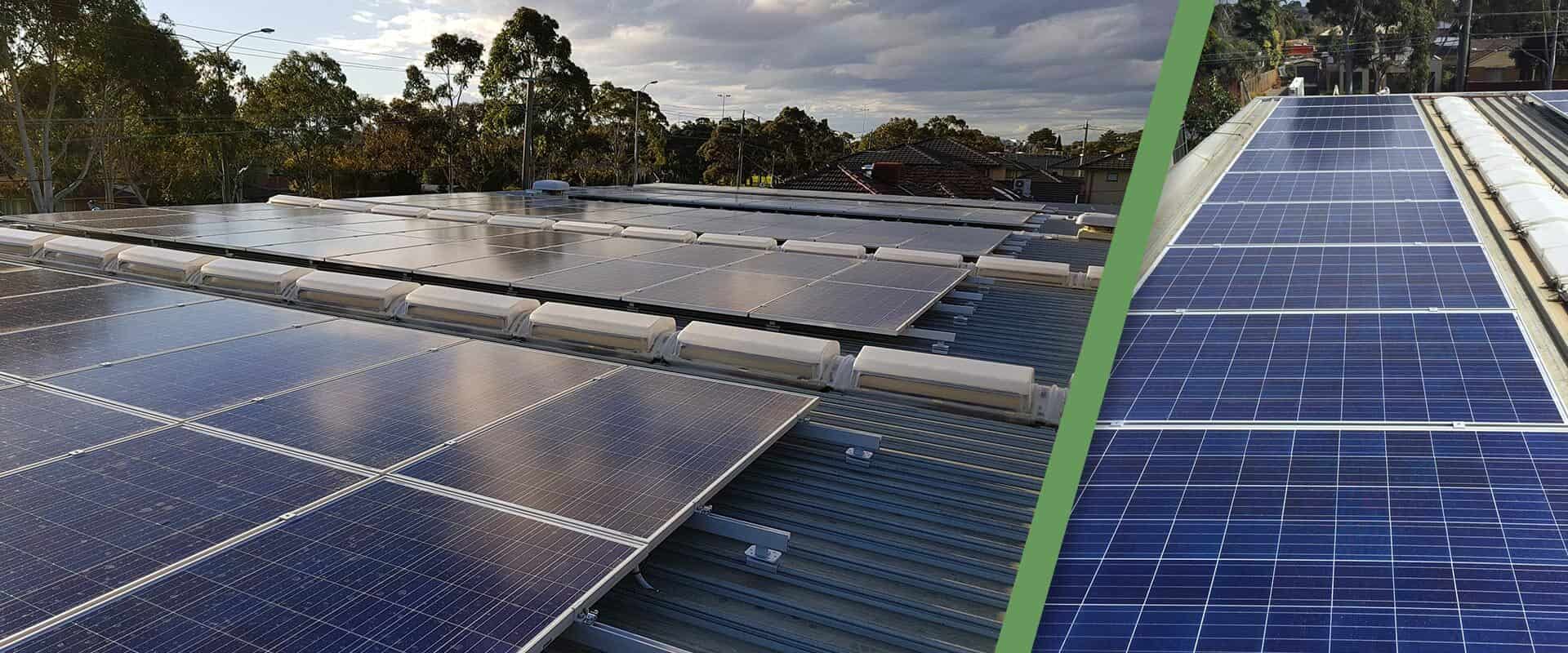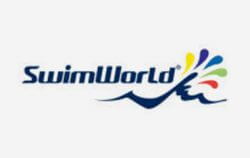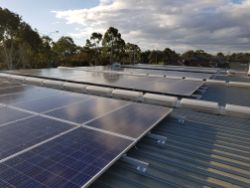 SwimWorld is an Australian business, teaching our future generation how to swim, and enjoy swimming. As forward thinking company, they understand the importance of operating efficiently and reducing their impact on the environment. This has led to the installation of a commercial solar system to save on energy and operating costs thus benefiting SwimWorld, and the customers they serve. Commercial solar is an affordable energy option that creates a sustainable future.
/commercial_resources/swimworld/1.jpg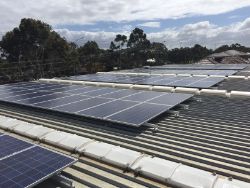 Given the ever increasing cost of power, SwimWorld called on Solar Link Australia's expertise to provide a power saving Solar Power Solution. SwimWorld elected to install 100 Solar PV Modules for 31kW solar system. The panels have a positive tolerance providing reliable output and a guaranteed tolerance of +3%. They also have high module efficiency of up to 15.22%. Moreover, they are certified to withstand 2400 Pa of wind and snow loads of up to 5400P as well as withstand a direct hail hit due to its tempered glass cover that is tested to TUV Standards (25mm diameter ice ball at 23.0m/s), keeping users worry-free at times of harsh weather.
Fronius Inverters are Austrian made and built to precision. They are robust in their build & offer unmatched after sales technical support. Furthermore, with inbuilt comms functionality, SwimWorld's Solar power investment can be monitored via phone, tablet or laptop from anywhere in the world with a simple login.
Solar Link Australia is proud to supply & install the industry's leading solar brands for SwimWorld. Now they will not only save money by using solar but will also lead the way in their social and corporate responsibility to reduce its own carbon footprint.
System Size

31kW

System Specs

1 x Fronius Eco, 100 x 310W Solar Panels

Location

452 Springvale Rd, Glen Waverley VIC 3150

Annual Prod.

In Excess of 42 Megawatts

C02 Emissions Savings

45 Tonnes / year

ROI

4 Years